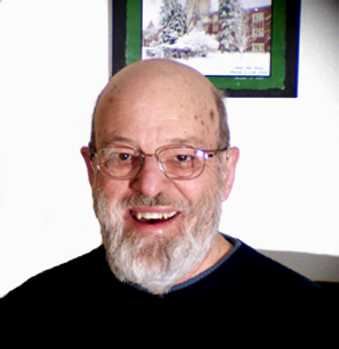 Paul H. Wright
Frequently Requested Resources:
Acquaintance Description Form-F2
Word format PDF format
"Codependent" Acquaintance Description Form (ADF-C5)
Word format PDF format
To request something you don't see here,
email Paul
.
---
About Paul
Paul received the Ph. D. degree in Psychology from the University of Kansas in 1963 with a primary emphasis in social psychology, a secondary emphasis in personality, and a minor in sociology. He joined the psychology faculty at the University of North Dakota in the fall of 1963 and retired with the title of Professor Emeritus in 1996. At the University of North Dakota, Paul taught a wide variety of courses at both the undergraduate and graduate levels, eventually settling down to a fairly stable menu of offerings in social psychology, personality, the history of psychology, and interpersonal relations and personal relationships. In the late 1960s and early 1970s, Paul spent several summers working on Peace Corps training projects in Ohio, New Mexico and Bolivia as a Field Assessment Officer.
Paul is married to Katherine D. Wright, Ph. D., now retired from Katy Wright, Counseling in Grand Forks, ND. They have five grown children.
---
These are the basics. For whatever details may grab your interest, check out the following: